ARLEN FINANCIAL®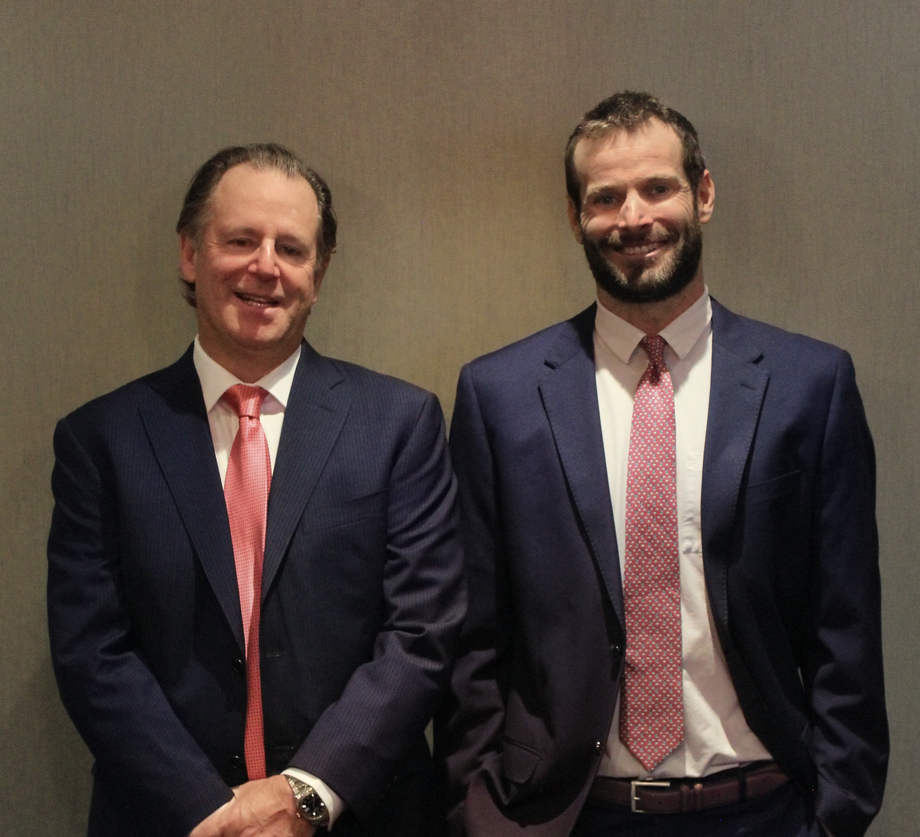 What you do today determines your direction, your prosperity, and your future. Your behavior is the dominant determinant of your success.
Today's investment climate offers unprecedented opportunities. Our goal is to help clients take advantage of those opportunities by providing them with three key tools:
A clear understanding of their financial goals
A well-defined roadmap for achieving those goals
Ongoing advice to help adjust their roadmap when their needs change
Our services cover most areas of financial planning, from investment and retirement planning to risk management and estate conservation. We specialize in helping our clients develop a comprehensive, cohesive financial strategy that fits their unique needs and enables them to meet both short- and long-term objectives. On our Web site, you'll find valuable information for evaluating your current position and progress toward financial goals. We offer educational articles that outline financial concepts and highlight products designed to fill the gaps in your financial strategy. You'll also find calculators that will help you assess your current and future needs. Additionally, please enjoy the video below which highlights the benefits our clients receive from our planning process.
For help with your financial management, or for more information, please contact us today.
This site is for informational purposes only, and does not constitute an offer to buy or sell any security mentioned herein. The following information is provided by third party sources. The market research information is obtained from sources deemed reliable, but is not guaranteed. The information is subject to change without notice, and is not intended to be a complete analysis of the security, issuer or industry discussed, and is not to be considered an offer or a solicitation of offers to buy or sell any security. Arlen Financial is a marketing name for registered representatives of Lincoln Financial Advisors.